27 Apr 2016
Superyacht Fiscal: Operating in Spain
Bryony McCabe

Spain has been recognised as a region of burgeoning potential for the yachting industry, and the impressive turnout at the event demonstrated that it is one often clouded in confusion and conjecture. Held on 26th April, Superyacht Fiscal provided a platform for lawyers, advisors, government officials and customs officers to present a clear picture on how to obtain compliance in Spain.
The overriding message of the day was positive and emphasised the progress made in opening Spain up to yachts. From a charter perspective it was revealed that, 95 per cent of the time, gaining an exemption from the matriculation tax is not a problem. Possible barriers may be faced, however, if the owner is a Spanish resident or has business interests or establishments in Spain.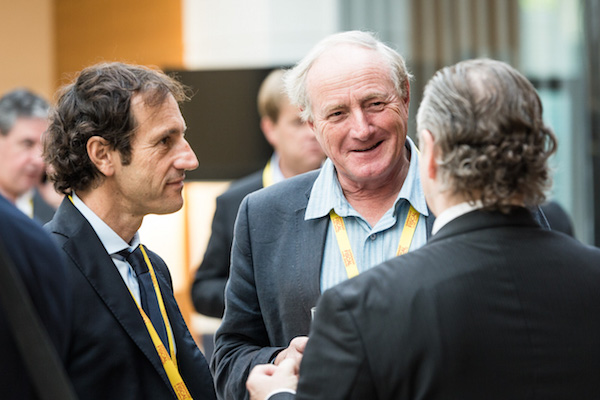 Furthermore, in most cases, non-resident income tax is not applicable on charter yachts. "Chartering is an activity understood as the hiring of transport and so considered by Spanish tax authorities as an income," explained Alex Chumillas of Tax Marine Spain.
"Therefore, Spain would recognise chartering as falling under non-resident income tax. However, if there is a double tax treaty in place where the owning entity is established, this would be overruled."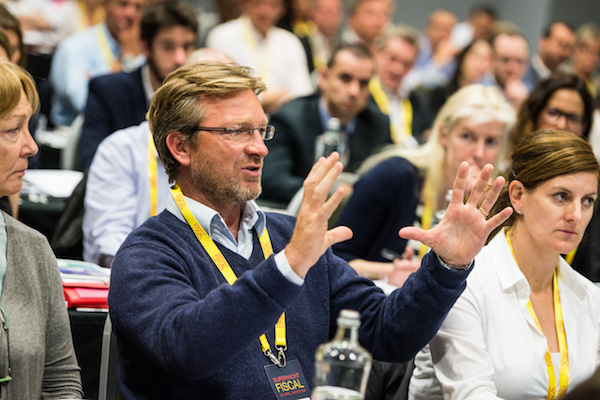 In a pertinent question from the audience, Captain Greg Butler-Davis queried what the optimum tax structure for a yacht chartering in Spain would be. The answer, which came from Chumillas, was that this would be an EU-flagged yacht owned under an EU country.
Addressing the charter licence application process, Pat Bullock of Network Marine Consultants explained that there may be a lot of paperwork involved, but it is relatively straightforward. "What does cause difficulties are complicated structures of owning charter companies," she advised. "We don't advise owners to register an offshore company inshore."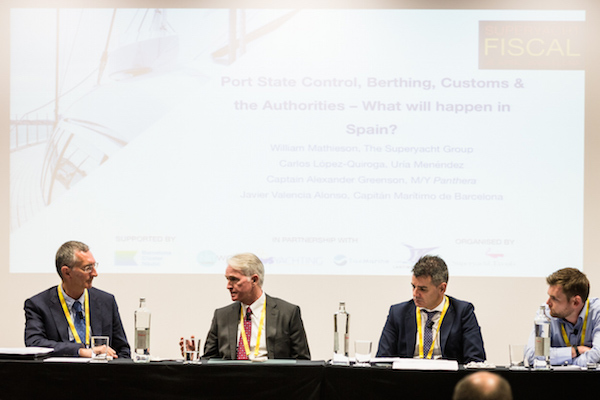 With Port State Control becoming more prevalent for yachts around the Mediterranean, Alex Mazzoni of SOS Yachting warned of the importance of allowing time to have a Port State Control inspection before a charter can be carried out in Spain. "In Palma this year we saw a lot of inspections on commercial yachts," he said. "Most captains don't realise this."
Concluding the day, delegates heard from Ricardo Álvarez Arroyo, deputy director of VAT and other turnover taxes at the General Directorate of Taxation of the Spanish Ministry of Finance and Public Administration. His presence was representative of one of the Spanish yachting industry's biggest achievements in recent years: the opening up of communications between the industry and government officials.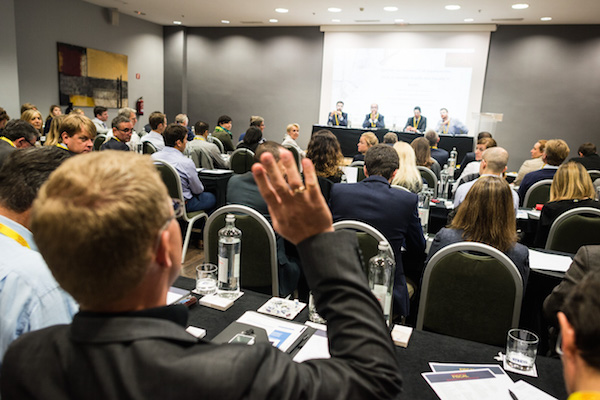 Arroyo comes with a fresh perspective to the issue of taxation on yachts and spoke of the importance of having a large body of lobbyers in order to induce change. "The superyacht industry is very important for our government," he concluded. "But sometimes the administration doesn't realise the problems or know the realities of the situation. We need the support of the associations for this."
A full review of Superyacht Fiscal will be published in issue 172 of The Superyacht Report.
Profile links
To read the full issue of The Superyacht Report please register here after which you can download your free trial issue. Please note one free trial issue per person (this does not include The Annual Report issue).

For full subscribed access click here or to login to your existing subscription access click here
933262
Latest issue
Categories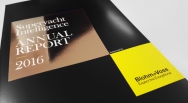 The 2016 Superyacht Intelligence Annual Report is now available to purchase and download online. More
In response to an article published in issue 167 of The Superyacht Report, Craig Bell, founder of Ruya Marine Support outlines how our quest to educate new owners can also enhance industry standards. More
For information on contributing editorial ideas or articles please click here.
Sign up for a competitive portfolio package to keep yourself informed and ahead of the competition.
Our latest issue is packed with interviews, serious business analysis and opinion from those operating at the highest levels of the industry.