12 Jul 2016
Connecting the industry at GSF
Rachel Rowney

Each November, over 600 members of the superyacht community join together for the Global Superyacht Forum (GSF). Over three days, those in attendance gain valuable market insight, take part in active discussions and network with fellow attendees.
Overwhelming feedback from the industry suggested that the networking and social programme of the event is vital for each delegate. In light of this, GSF this November will feature almost double the amount of dedicated networking time than in previous years.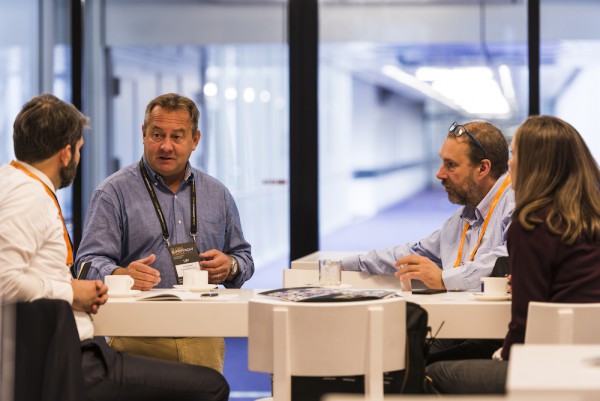 Over the three days, delegates will have the choice between focus groups, workshops, keynote sessions and networking time, allowing maximum flexibility for all those participating in the event. GSF will have an allocated networking space with refreshments served throughout the day to accommodate meetings and FACE2FACE introductions. With over 6 hours of networking time available each day, as well as the unlimited connections available on the official event app, this November's event will be the place to be – and be seen – in the superyacht market.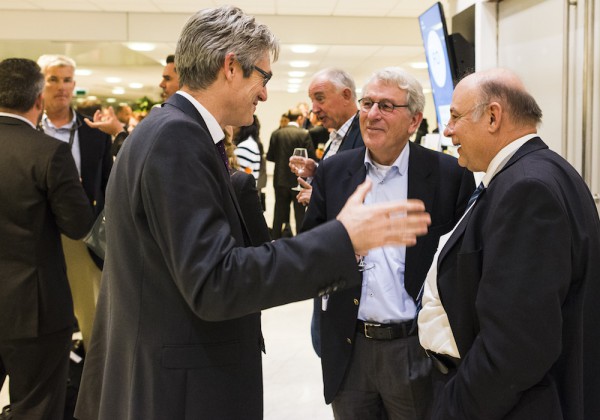 The event programme will continue to deliver hard-hitting, pertinent issues for the industry. The workshops will feature five key streams: business, technology, ownership, design and operations. Three keynote sessions will take place throughout the event, offering insight into ownership, innovative thinking and best practices for the business world.
The Global Superyacht Forum will take place from 14 – 16 November. Ahead of the event, 50 early bird delegates are eligible for a 10% discount for the month of July, as well as a free subscription to The Superyacht Report. Simply enter the code 'EARLYBIRD16' when prompted at registration. Click here to secure your place.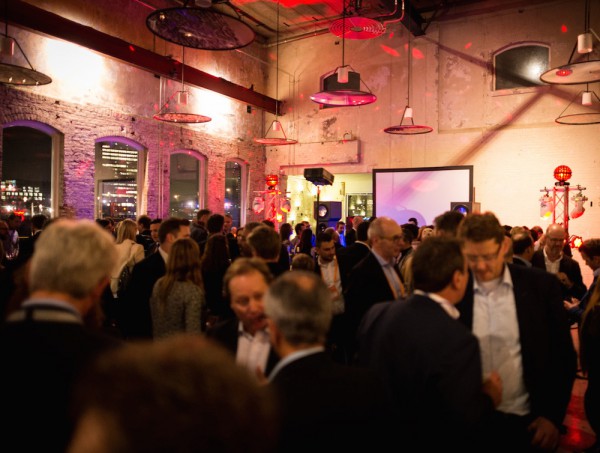 Is there something you want to see spoken about at the Global Superyacht Forum? Contact programme manager Rachel Rowney by emailing rachel@thesuperyachtgroup.com.
Amels, Awlgrip, Caterpillar, Clyde & Co, MTN (an EMC company), MTU Friedrichshafen, Palladium Technologies, Triton Submarines, Van Berge Henegouwen and Yachtsure24 are the official event partners of the Global Superyacht Forum.
The Global Superyacht Forum is held in association with the SuperYacht Pavilion within the Marine Equipment Trade Show (METSTRADE).
Profile links
To read the full issue of The Superyacht Report please register here after which you can download your free trial issue. Please note one free trial issue per person (this does not include The Annual Report issue).

For full subscribed access click here or to login to your existing subscription access click here
155614
Latest issue
Categories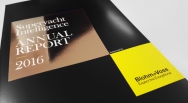 The 2016 Superyacht Intelligence Annual Report is now available to purchase and download online. More
In response to an article published in issue 167 of The Superyacht Report, Craig Bell, founder of Ruya Marine Support outlines how our quest to educate new owners can also enhance industry standards. More
For information on contributing editorial ideas or articles please click here.
Sign up for a competitive portfolio package to keep yourself informed and ahead of the competition.
Our latest issue is packed with interviews, serious business analysis and opinion from those operating at the highest levels of the industry.